AFRICA DISPUTE SURVEY
First Africa-wide survey focusing on costs of resolving disputes, the financing of claims, the impact of the COVID-19 pandemic on litigation and arbitration costs and measures to drive cost-efficiency in African disputes.
Based on responses from 25 African jurisdictions, the survey provides useful insights from sole practitioners, associates, partners of law firms, in-house counsel, academics, third-party funders, representatives of arbitral institutions and other users of litigation and arbitration in Africa.
Survey on Costs & Disputes Funding in Africa Results
Survey analysis available in four languages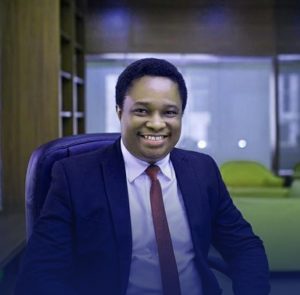 Abayomi Okubote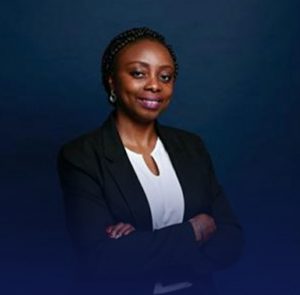 Dr Sylvie Bebohi Ebongo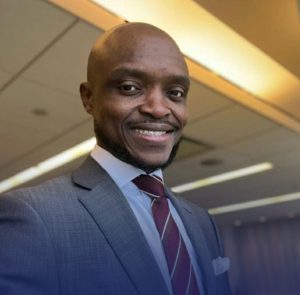 Femi Gbede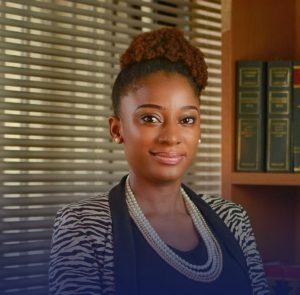 Laura Alakija, FCIArb
WANT TO REACH US?
Please fill out the form below and press the send button. We will get back to you shortly.